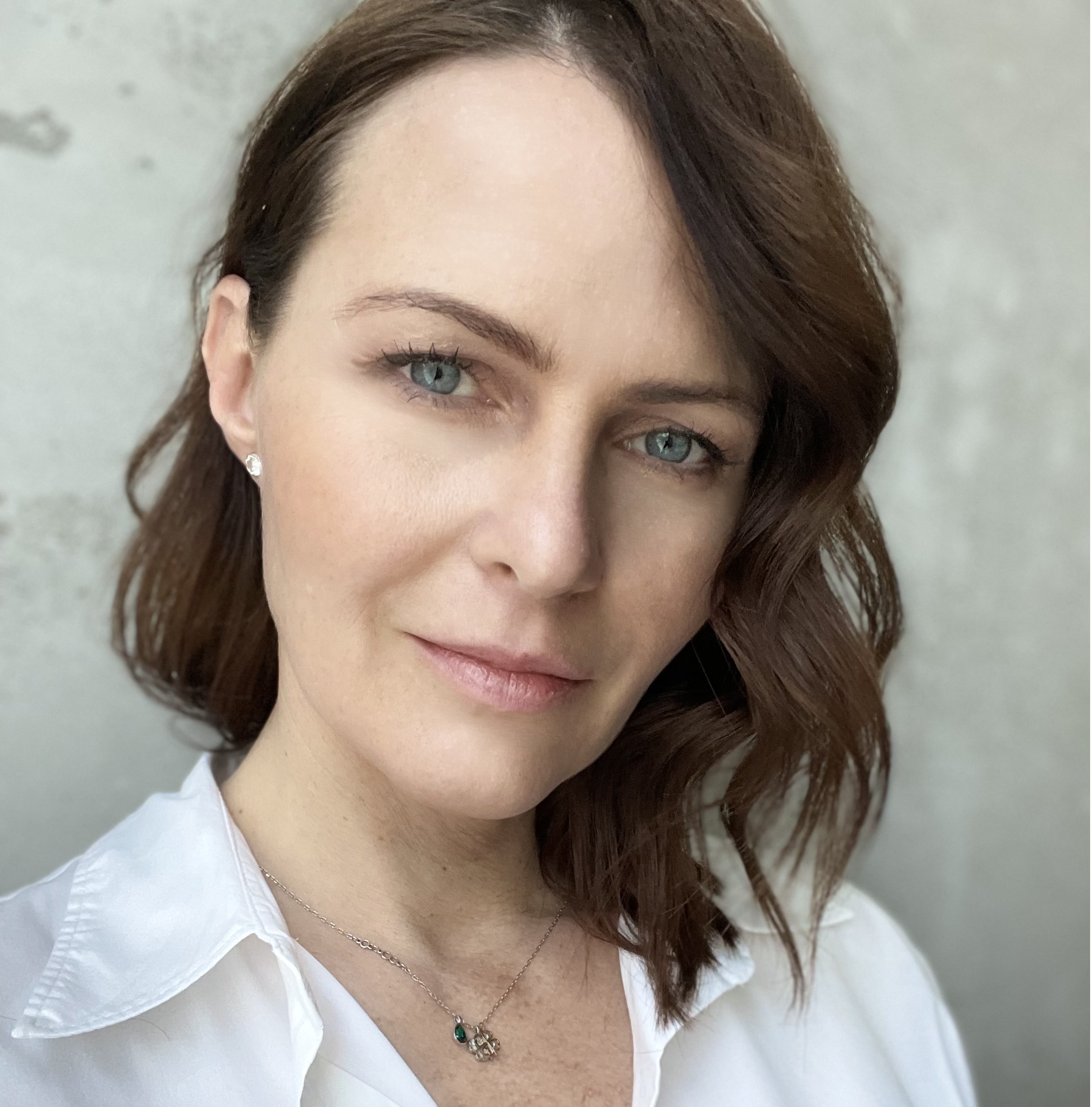 Míla
My name is Míla. I have been working in IVF since 2018, and my role is an English and Italian-speaking patients coordinator.
"I find the way or make one."


e-mail: strnadova@fertilityport.com
tel.: +420 722 945 323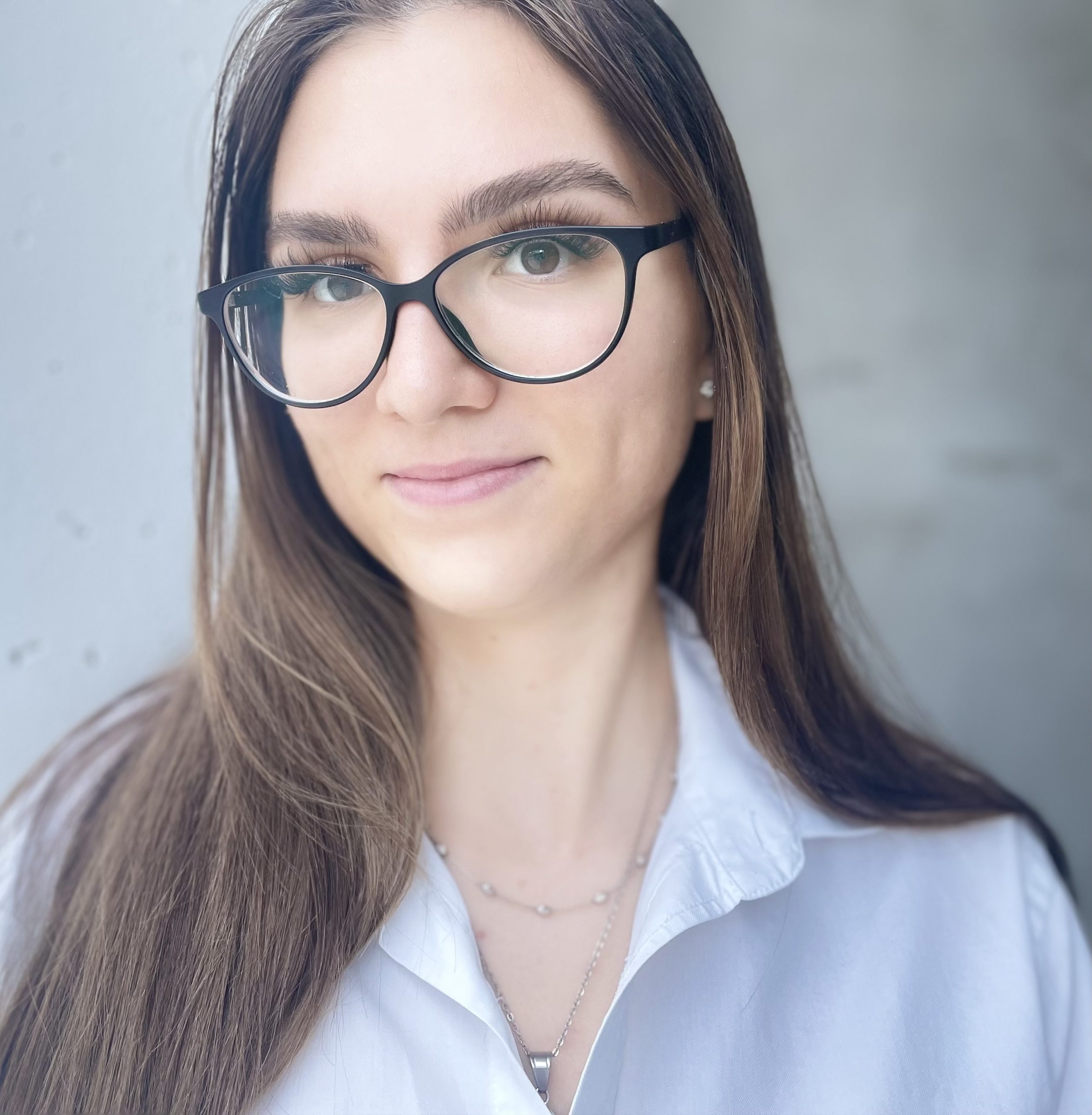 Dita
I am an experienced IVF coordinator. I lived in Berlin for five years, where I learned German perfectly, and now I happily take care of German patients at our clinic.

e-mail: slegrova@fertilityport.com
tel.: +420 601 502 373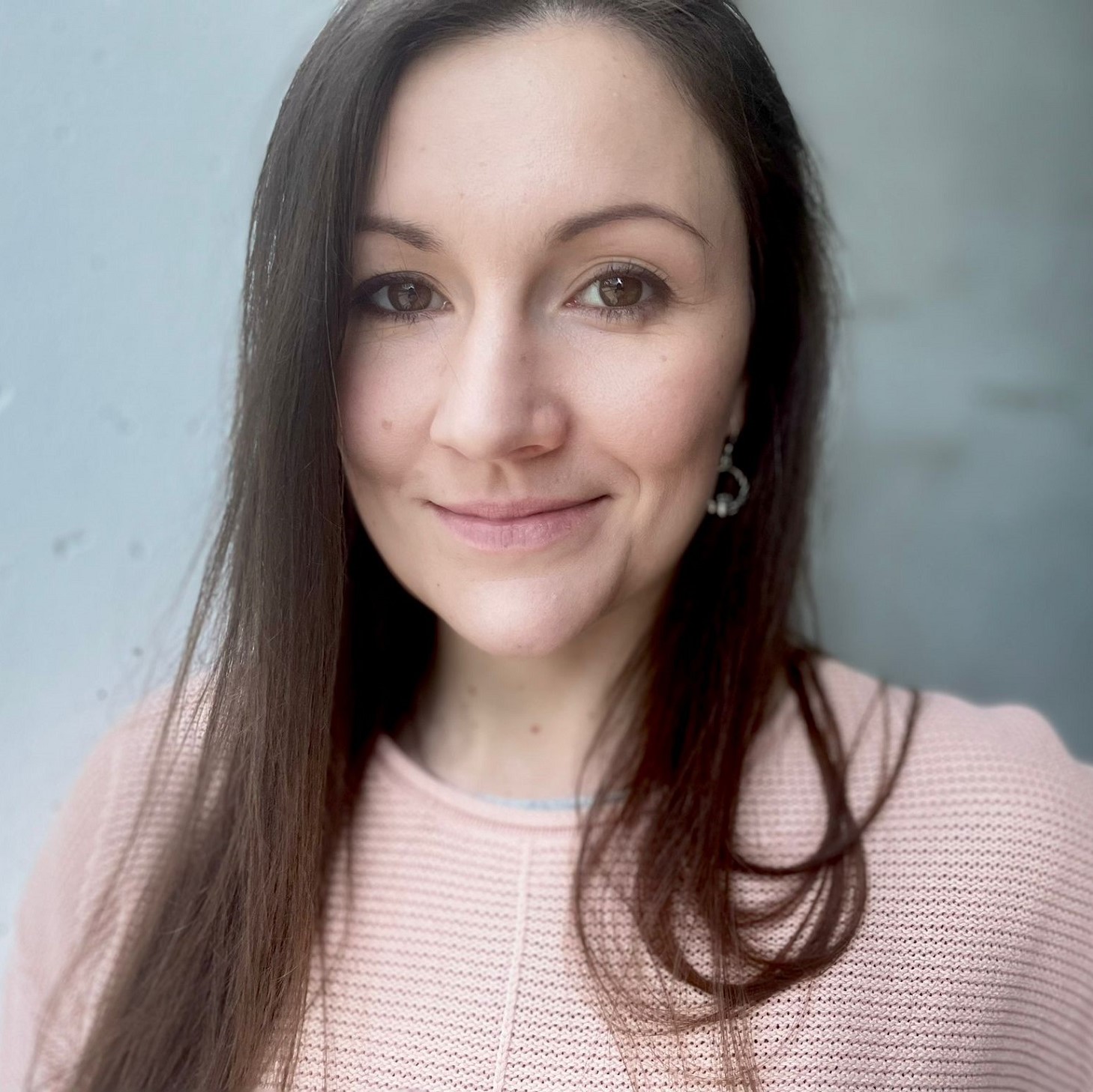 Vanja
My name is Vanja, and I work with foreign patients, especially from South-Eastern Europe – the Balkans and English-speaking countries. Previously, I worked closely with Dr. David Kult. I'm native in Serbian and Croatian, and I am also fluent in Slovenian, English, and Czech.
I will happilly guide and support you throughout your treatment to fulfill the most beautiful role in life – parenthood.




e-mail: hanzlova@fertilityport.com
tel.: +420 778 710 976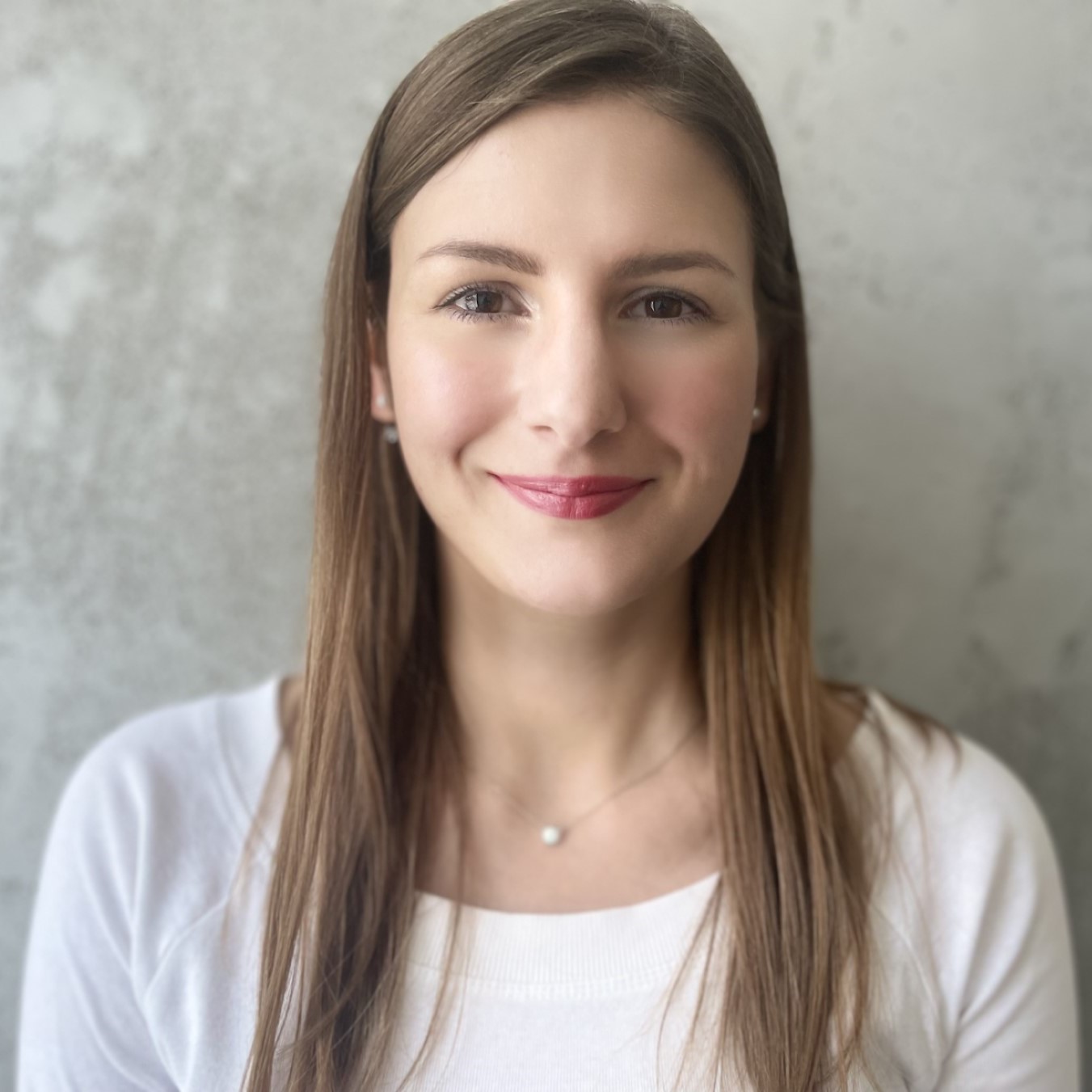 Zuzana
My name is Zuzana, and I am the coordinator for Czech and English-speaking patients and also responsible person for the donation programme. I have been working in IVF since June 2020, and I look forward to meeting you at FertilityPort!
"Luck follows when preparation meets the opportunity."

e-mail: haluskova@fertilityport.com
tel.: +420 601 356 056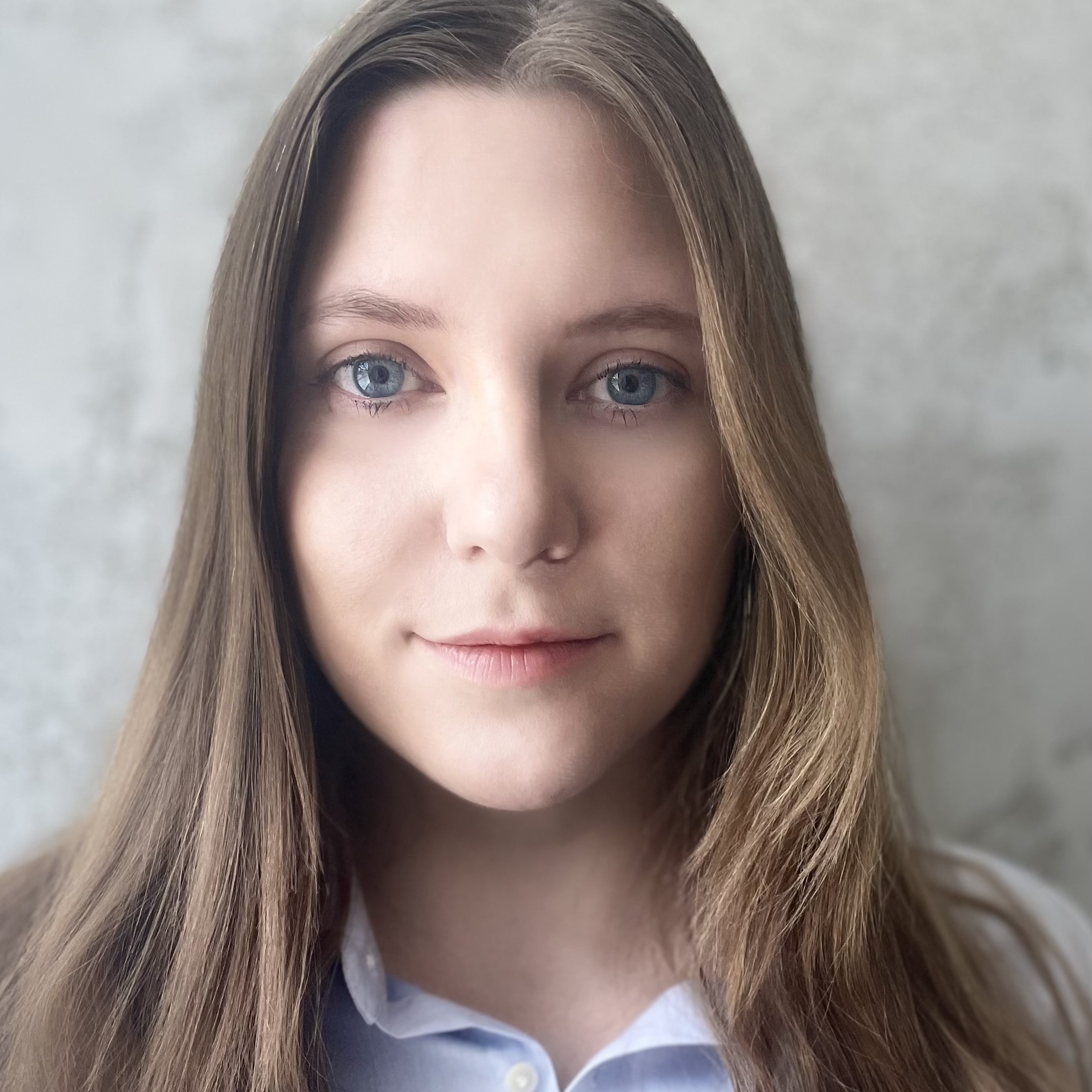 Adéla
My name is Adéla, and I work as an English-speaking patients coordinator. I have experience working in international companies and multicultural environments, which is one of the aspects I enjoy about our clinic. I love to learn about new countries, cultures, patients, and their stories.

tel.: +420 725 145 934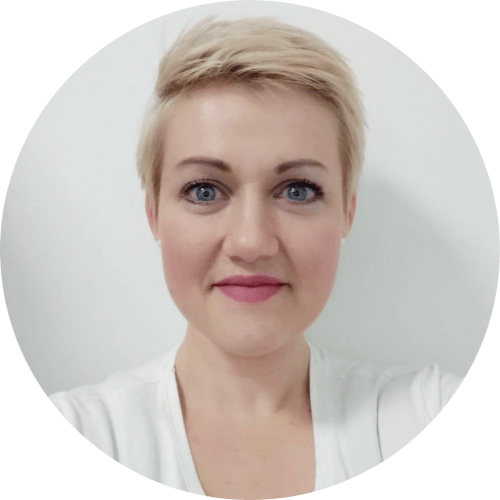 Andrea
My name is Andrea, and I have been working in the IVF field since 2018. Previously I worked as a coordinator for English-speaking clients. I am currently in charge of supporting IVF coordinators for Czech and international clients and assisting the management. I find my work role very fulfilling, and my approach and work results correspond to the motto I follow: "A positive mind is a key to success."

e-mail: allan@fertilityport.com
tel.: +420 725 405 646