News
We are constantly trying to educate ourselves and try new methods that could help to even better results. Our doctors participate at gynecological congresses both in the Czech Republic and abroad. We publish, respond in online chats and actively engage in infertility awareness. We are here for you.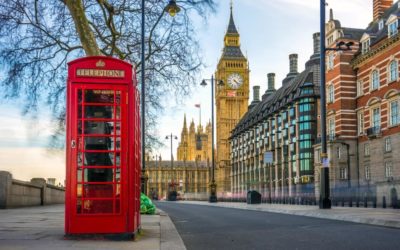 The 26th annual COGI Congress took place in London to celebrate the 40th anniversary of assisted reproduction. Breakthroughs in this area, its orientation, prenatal diagnosis, support of pregnancy in general, risks associated with older age of pregnant women and other interesting topics related to gynecology and assisted reproduction were discussed.
read more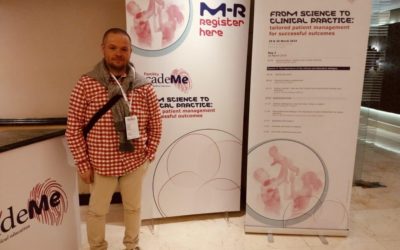 We are constantly educating ourselves and participating in many congresses in the Czech Republic and abroad. This time we went to Madrid, Spain. The congress was attended by 300 experts from 12 different countries. The main topic was new scientific knowledge from clinical studies and their effective application in practical medicine.
read more